GINO VANNELLI ~

Wilderness Road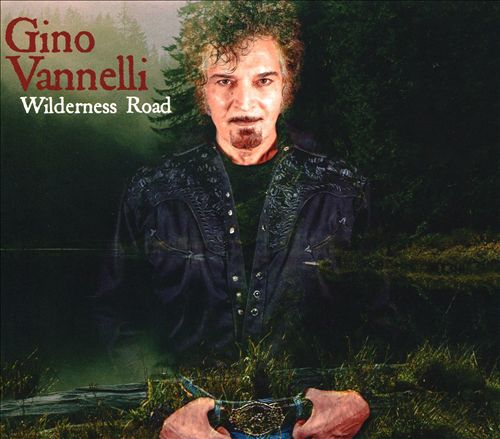 Goodness! Do not listen to this album if you're not into schmaltz, albeit highly accomplished, increasingly infectious schmaltz, lol! Vannelli has an enviably elastic voice and he is in total command of that instrument which is sounding awesome! This is one super smooth offering and is a mixture of jazzy pop with a touch of the blues, a bit of crooner and some almost gospel inspired foot-tapping moments. The man knows how to craft a song, without question - the album moves along at a smart pace, there's enough variation to hold interest and the production is pretty slick too.
In contrast to the impeccable, deceptively glossy delivery, he tackles some rather sombre subject matter and dishes up the whole deal with supreme authority. Soft and somewhat cheesy, you might be forgiven for thinking (initially), but in no way easy to dismiss, IMHO – one simply cannot turn up one's nose. I think his diehard followers will love this latest release and despite not being my usual 'thing', I confess, I might listen again!
Wanna hear more of those superb vocals.
It was his birthday yesterday – Happy 67th to him, and Bravo!
This is a mix of snippets as I couldn't find another satisfactory clip … (I would have chosen "The Long Arm of Justice") …
"The surest sign that intelligent life exists elsewhere in the universe is that it has never tried to contact us." ~
Bill Watterson